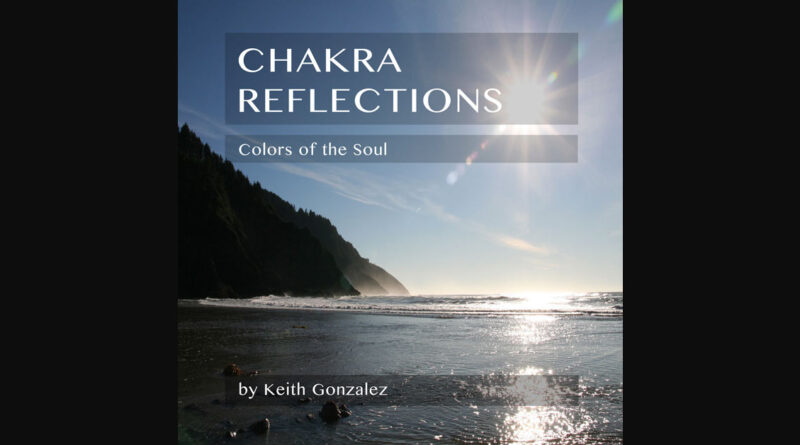 The chakras are spiritual energy centers in the body that correspond to the different physical and emotional aspects of our life and evolution. Learning and knowing the main chakras that are aligned along the spine means being in touch with these centers and understanding how to strengthen the energy that flows through them. Doing so brings forth better health and well-being.
CHAKRA REFLECTIONS is my journey through the chakras, depicting the stages in life through photography. Each short chapter has a an affirmation and meditations to build a deeper relationship with each of the seven centers. Formatted in a "coffee table" book format, this book makes a great conversation piece, or as an item for your waiting room.
The book is available on Amazon (link), or through the original publisher, Balboa Press (link). Or you can buy it directly from me for a signed copy. To do so, please use the Contact Form to send me a message. (LIMITED SUPPLY. Cost for signed copy is $27, including USPS Priority shipping in the continental US).